If there is bad weather on Sylt or you had to fight against the wind during a walk, then our WOLKENLÖN SPA is the place to revitalise your body in the sauna or steam bath. Or perhaps you'd like to swim a few laps in the pool, train your body in AquaFitness or use our milon® circuit, with whose equipment you can quickly and easily develop strength and endurance.
So, when you visit our WOLKENLÖN SPA, you can find or regain your balance and recharge your batteries, only to find yourself standing firmly in the clouds again afterwards with both feet firmly on the ground.
We offer our guests a wide range of massages –
from classical medical massage to Ayurveda massage.
A special highlight is our couple massage.
We relax you.
Let us pamper you – in our Beauty and DaySPA.
Experienced staff will make sure that you feel really good.
And afterwards? You feel beautifully relaxed … beautifully relaxed.
Allow yourself the luxury of retreating into a private world of well-being. For about 4 hours it is all about you and only you – time for the I in the I.
€ 345,00  per person
>>>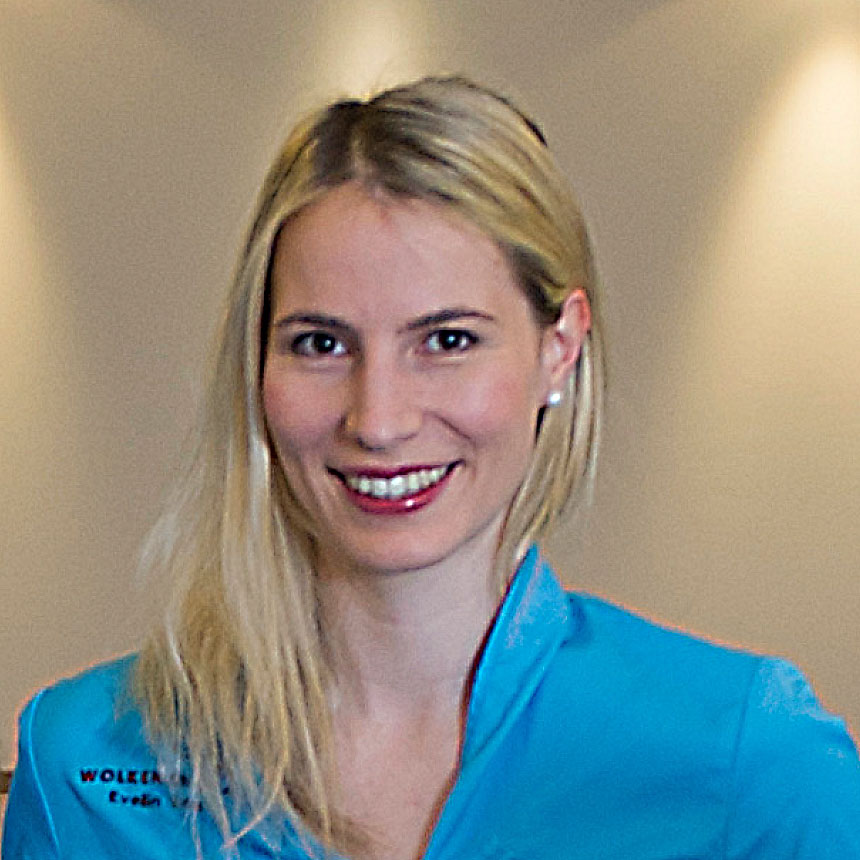 Evelin Varga . SPA Management
state-approved masseuse and med. lifeguard
Lymph and oedema therapist
Reiki 2nd degree
milon®-Trainer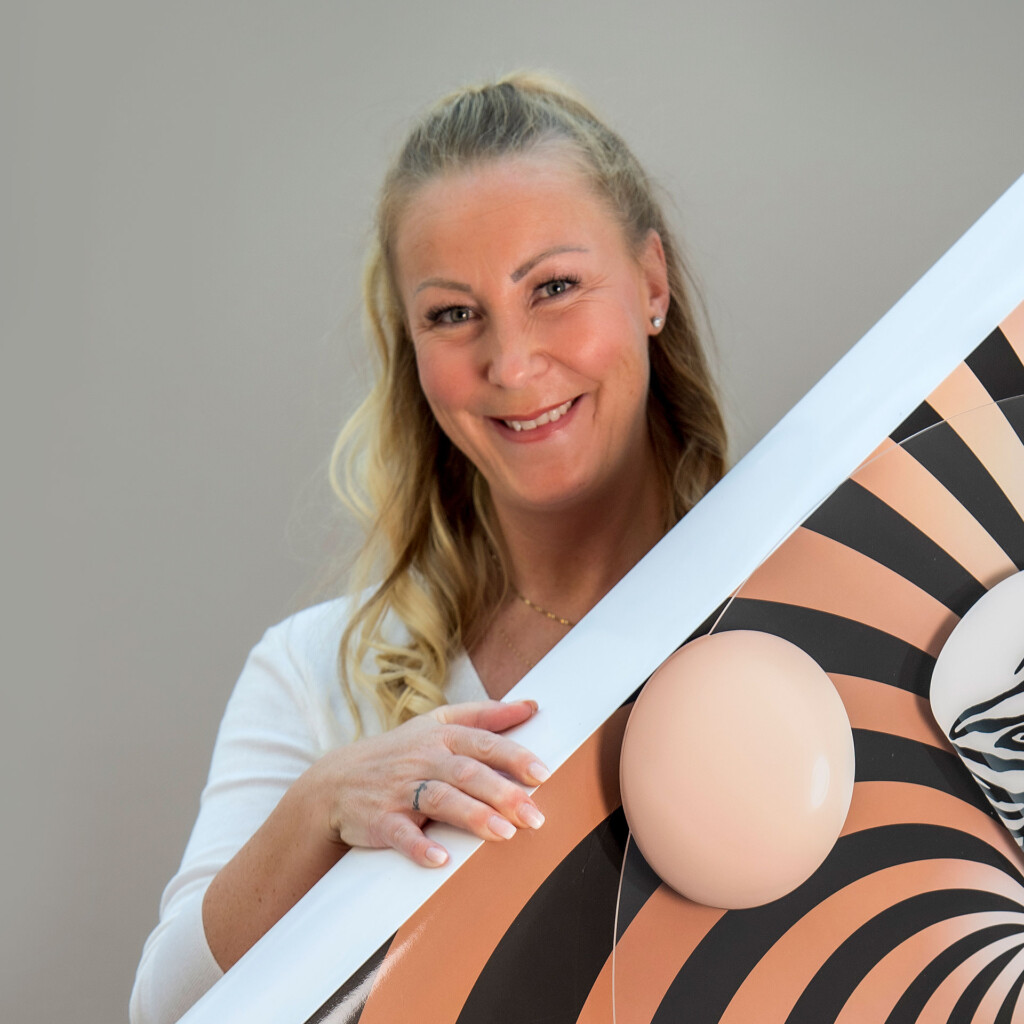 Susann Freund
state certified beautician
Long time linergist
Make-up artist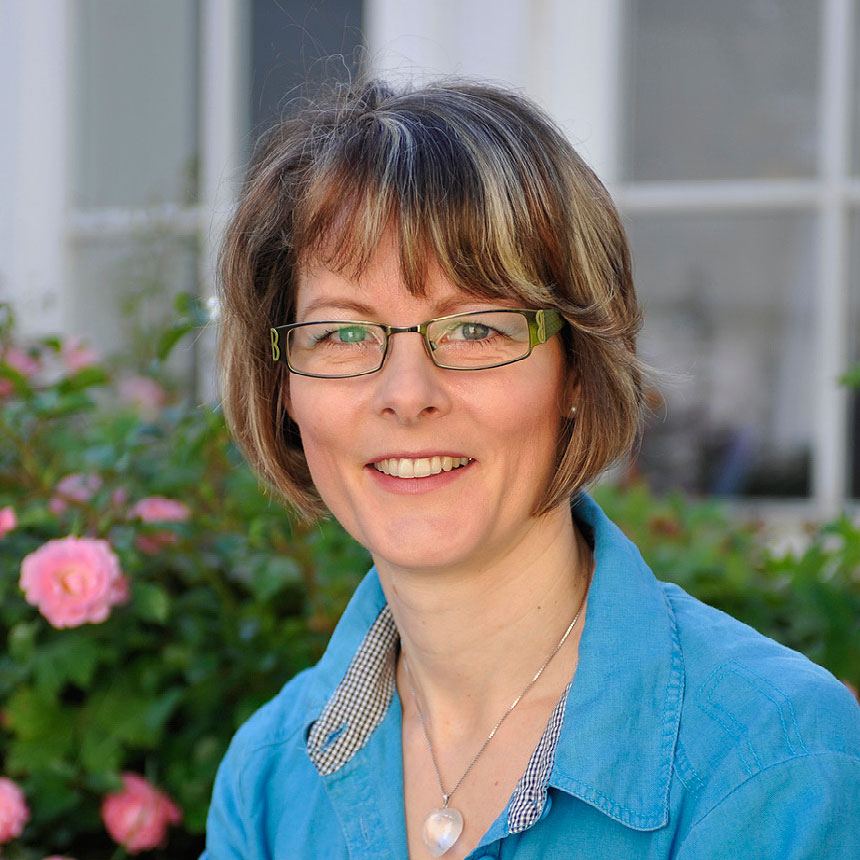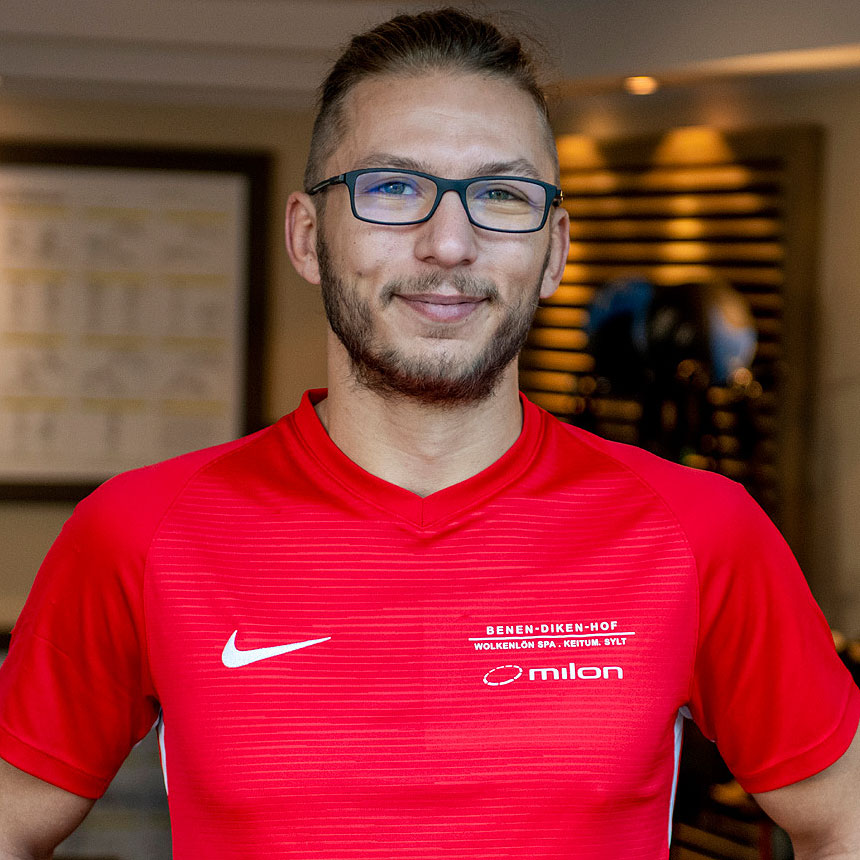 Fabio Schering

milon®-Trainer
state-approved masseur and med. pool attendant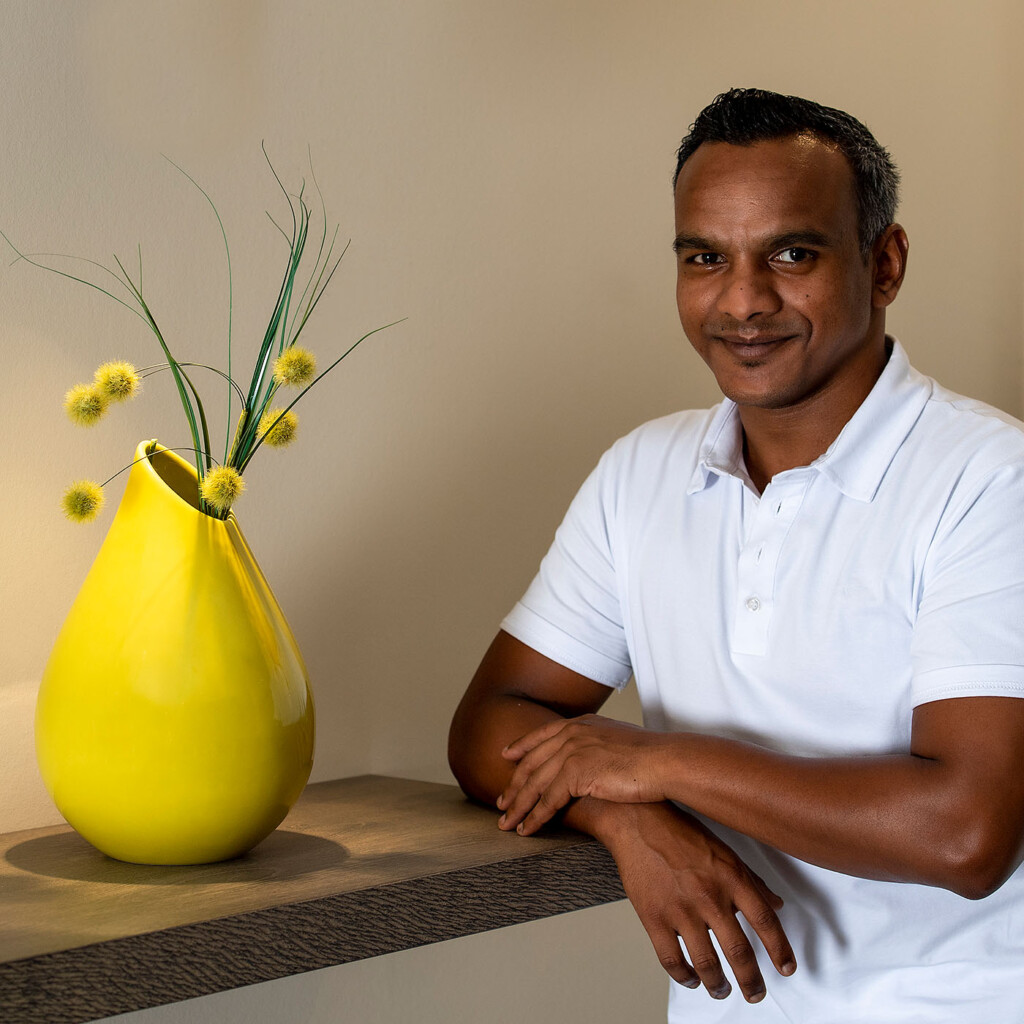 Benedikt Gaspers

Fitness trainer . B-Licence
state-approved masseur and med. pool attendant